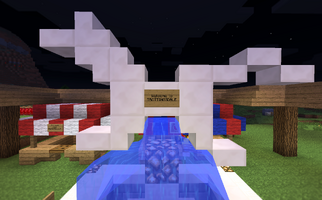 Trottingsdale is a village owned by Kentela and one of the first on the map to be built. The representative colour for Trottingsdale is Green.
Market Place
Edit
Current shops include:
Raster's Watermelons and Nether Warts
Haskol's Potions
Kent and Mat's Horse Tack Shop
Chief's Food Shop
Rcon's Everything for Everyone
Other Buildings
Edit
Enchanting Building
Edit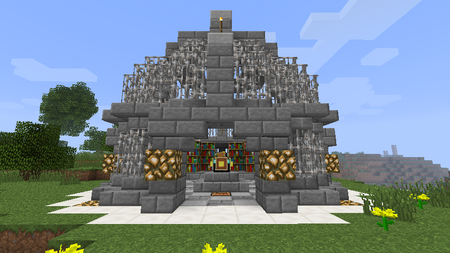 The Enchantment Building contains a Level 30 Enchanting Station, along with an anvil. Public nether portal will soon be constructed next to it.
Member's Houses
Edit